Dubai based International Yacht Brokerage, Bush & Noble, have announced expansion of their operations and services to the European market.
This new development will be led by Director John Bush, and will deliver an active brokerage service to both new and existing clients across North Europe. Highly respected, with over 15 years Marine experience, John brings a wealth of knowledge across multiple disciplines to this exciting project.

His full focus will now be devoted to the European development, and is now based in Sotogrande, Spain to oversee and manage all operations.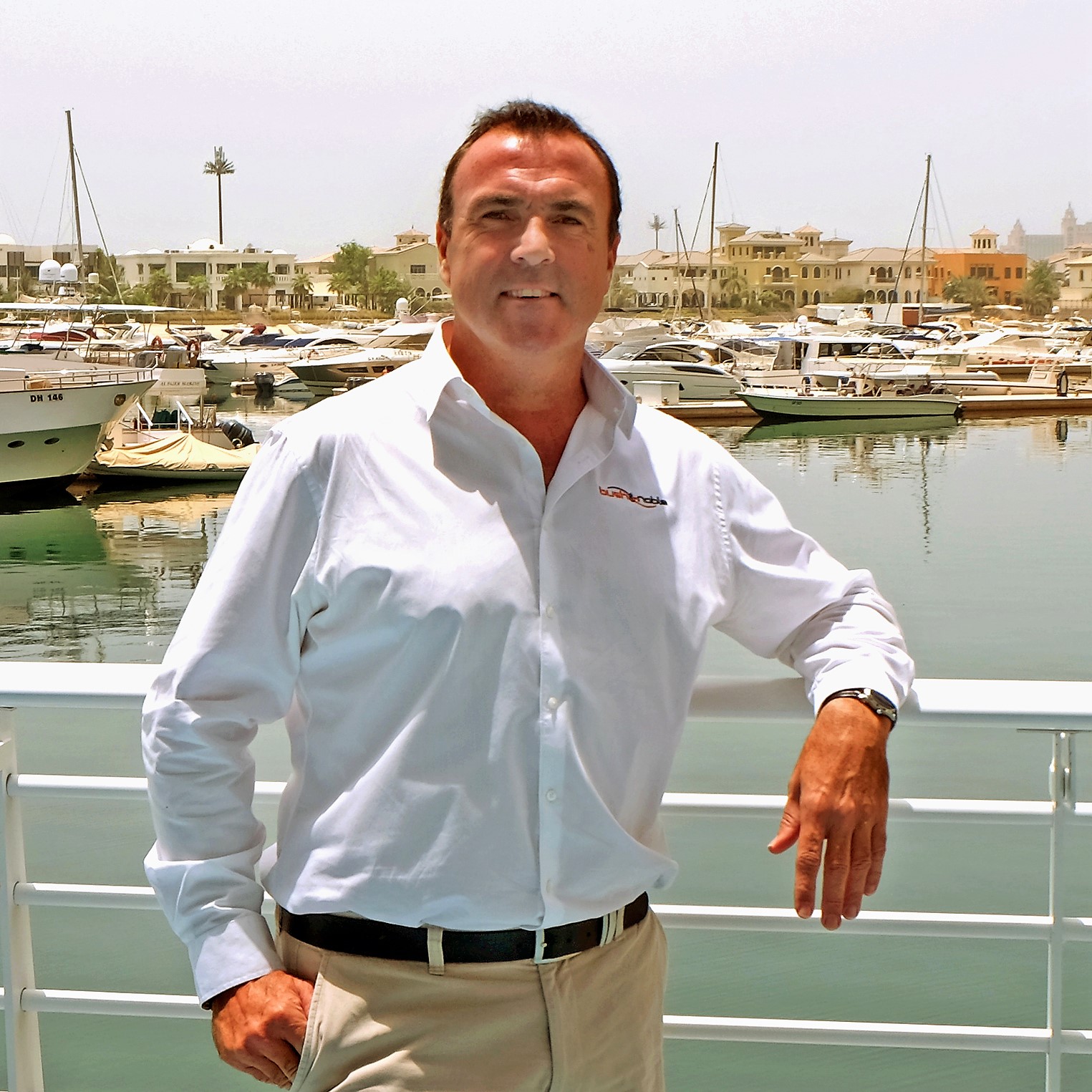 With an already impressive client portfolio of European-based yacht owners, we have recognised the need to directly serve our customer base by expanding Bush & Noble into Spain," says John. "The European yacht market remains surprisingly resilient, and we are hopeful that this development will demonstrate our commitment to the yacht industry, owners and operators."
Bush & Noble is headquartered in Dubai, United Arab Emirates, where operations began in late 2012. Since inception, company partners John Bush & Brett Noble have had a clear strategy for expansion.
The company says its vision is to fulfill an increasing gap in the leisure marine market for a truly international Yacht brokerage and management service, which company owners believe they are well on their way to achieving.